Emerging CPG brands face innumerable challenges as they compete for shelf space and shopper's attention. Walk into any brick and mortar (B&M) retailer, and on average, you'll find 35,000 products (mostly unknown) on their shelves – each of them championed by anonymous dreamers, believers, and risk-takers who wake up every day hoping to gain market acceptance and the glory of CPG stardom.
According to Nielsen, 85% of new CPG products fail in the marketplace. I'm sure glad I wasn't privy to this statistic before starting my skincare line L'uvalla, back in 2006. If I had, I would have known sooner how miserably we'd fail.
So why do so many products fail? It depends. There are too many reasons to generalize on this topic. But there is one reason that applies to just about every brand that has ever failed. James Carville summarized it so eloquently back in 1992 when he uttered his famous quote, "It's SALES, stupid." (I'm paraphrasing here.)
Yes, sales! The bloodline of your business. I've been an entrepreneur for almost 20 years, and I can tell you with certainty that there are not too many problems that cash-flow cannot solve.
But if sales are so crucial to CPG brand success, why do so many emerging brands neglect the time and effort required to consider and vet out the perfect sales team for their go-to-market strategy?
As the title of this post suggests, a hasty decision in this area of your business can easily place you right smack-dab in the middle of that 85% of failing brands. I learned this the hard way. But with any failure comes invaluable lessons. To maximize your chances of success, I'd like to offer you the following three tips to consider along your CPG journey.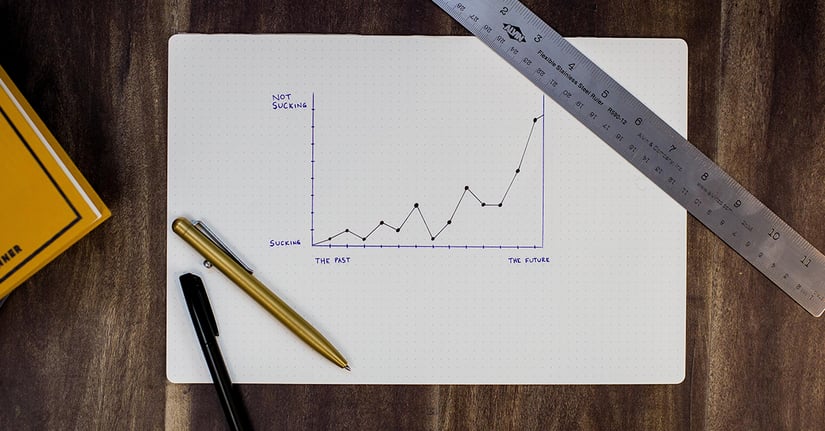 TIP #1: Make sure to hire the right sales team.
As you build out your sales team, there are effectively three team structures available to you – your own internal sales team, 3rd party independent brokers, and national brokers – each with their pros and cons.
Remember: Your representatives determine your success and brand image.
Before going off and calling your LinkedIn 1st-level connection at Acosta or Presence Marketing, you need to know where you are and where you want to go. This seems obvious, but unfortunately, I bet most either don't know or don't want to admit they don't know. At L'uvalla, we raised a bit over $1 million back in 2006 and decided to take on the beauty industry. L'Oréal had nothing on us...I mean, we even borrowed the L' off their name! 🙂
But while $1 million seems like a lot (and it is), it won't cut the mustard when it comes to scaling CPG. I promise you will not make it up with volume! Consider cash flow and your margins that will be needed to support the insane amounts of trade spend and deductions that are in your future. (Yes, I am prevoyant.) Once you understand your financials and your growth goals, it's time to hire your team.
Internal Sales Team:
I've learned that nothing else delivers the kind of brand loyalty and commitment to culture and education that developing your internal team does. They will advocate on your behalf and dedicate all their working hours to your brand and mission.
Pros: You get dedicated individuals willing to learn your culture and product-line in depth. Their income depends on selling YOUR product (significant distinction). These road warriors are sometimes called upon to reset shelves at 10 pm, and they do it with a smile 🙂. They might set up demos and merchandising routes, negotiate promos and advertising with the buyers, and write up pre-commit forms (required to show demand before distributors are willing to consider new items). Your internal sales folks are your eyes and ears out in the field, and they see what's going on in the stores. They do a lot!!!


Cons: Internal folks are more expensive (that's why you can't afford many of them at the onset). They also require management and support. And they most likely won't have the Rolodex that national brokers have.


ADVICE: If you are a bootstrapped start-up, consider growing locally/regionally while building your brand awareness through promotional activities and attract repeat shoppers.

Hire one or two dedicated sales reps who will work hard on your behalf and penetrate the local/regional markets. Prove your local market first, then show new buyers how they can be successful based on your previous results. Make sure your unit economics make sense and scale only as fast as cash flow allows.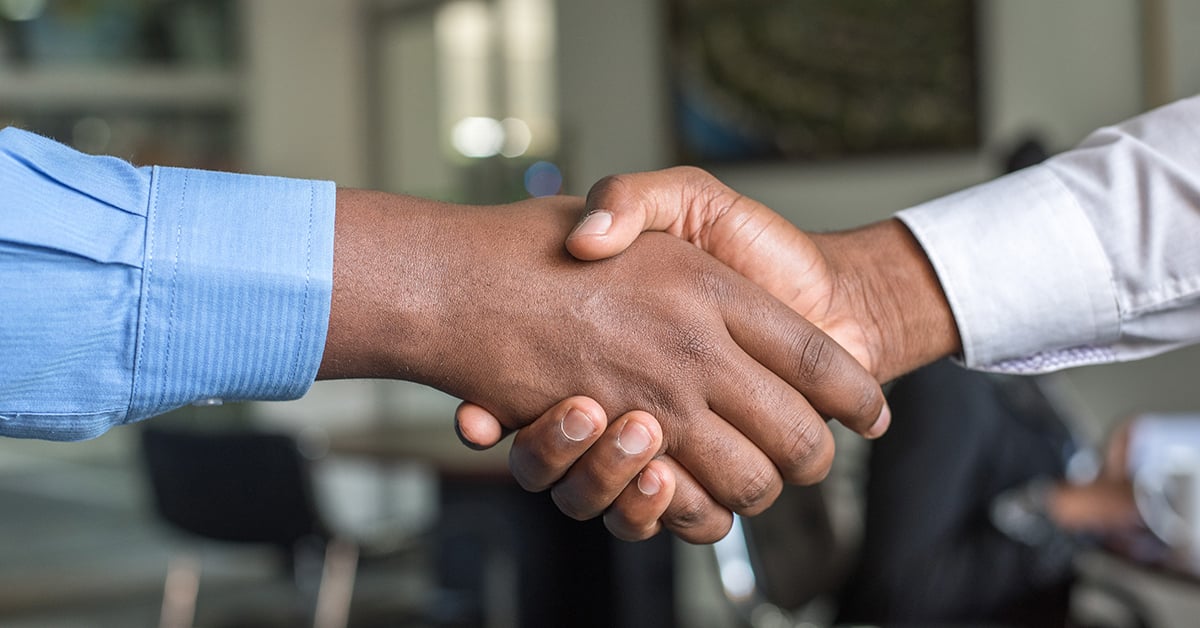 3rd Party Independent Brokers:
Pros: For those who don't have the funds or resources to hire an internal team, 3rd party independent brokers are your best bet. They are paying for their expenses, and since it costs an average of $300 per rep per store visit, it can add up quickly. Most independent brokers carry a smaller number of lines than national companies. You can still stress education since these reps have fewer lines than their national counterparts, and thus will have more time to spend with the retailer. Reps can also hand-sell products in the aisles and perform other helpful tasks that support their buyers and their teams.


Cons: It's much more challenging to instill your culture and passion in these reps as they represent several lines. While they are for the most part less costly than an internal team, they do have other clients to fall back on if sales don't pick up quickly... so sustained focus on your product may become an issue.



ADVICE:

When we launched L'uvalla, we hired five 3rd party regional brokers across the country. They were great at getting L'uvalla into larger independent chains; however, they were not looking out for our best interests. They were incentivized by volume and pushed for quick distribution growth that was outside of our ability to scale. We could never align on our culture, and they never had the time to learn our product and complex list of ingredients thoroughly. They didn't have much time for added services such as demos, merchandising, etc. which ultimately cost us more as we had to hire ambassadors to get the job done.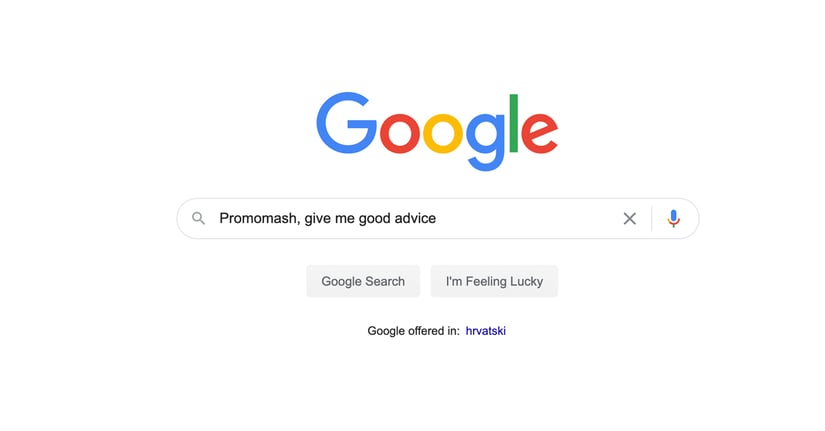 National Brokers:
Pros: So, you want to get into UNFI, KeHe, Kroger, Costco, WFM, Walmart? No problem, a good national broker will have the buyer on speed dial and can get a meeting. They have extensive sales and marketing teams, channel expertise, and did I already mention connections?


Cons: Even if your cousin can get you a meeting, unless you're large enough of a national brand already, you will get lost in the shuffle.


ADVICE:

Only approach a national broker if you are well funded, have your margins under control, are nationally distributed, and are getting traction and repeat customers.
TIP #2: Manage your sales team effectively.
Effectively selling to the CPG shopper should be a beautifully coordinated dance between the manufacturer, broker, distributor, and retailer. Your sales team is the link among these institutions, and therefore is critical. I've seen brands hire competent sales teams and ultimately fail because of lackluster management and training efforts. Don't be that guy (or gal)... killer outfit, sure – but no rhythm, and clumsy on the dance floor!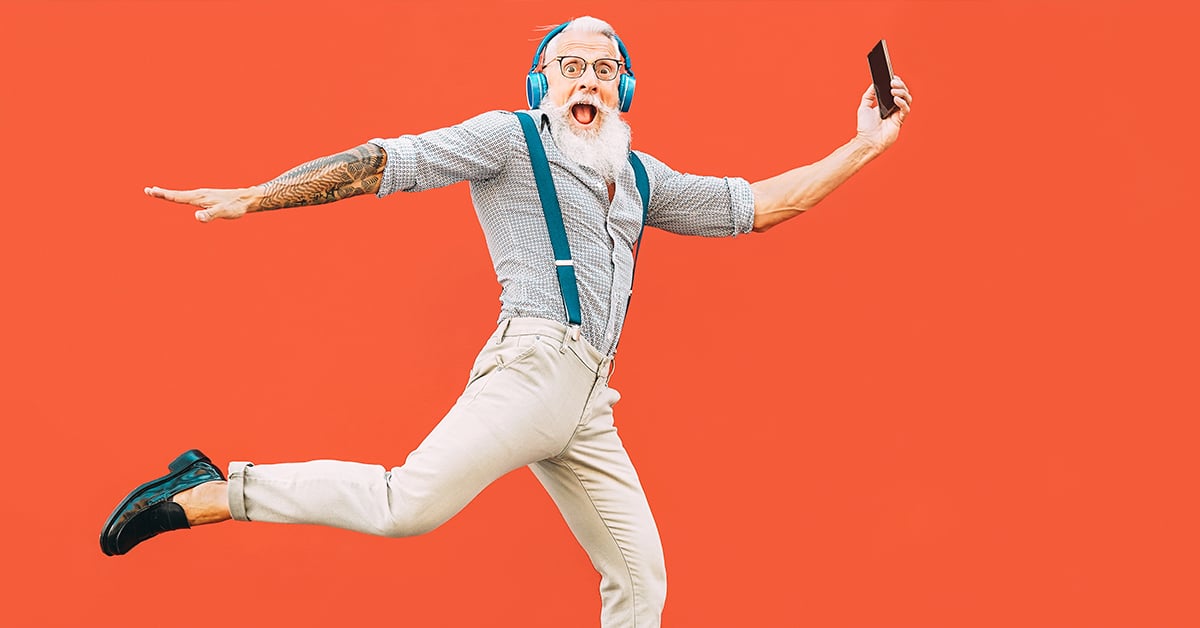 Ensure that your culture, operations (process/strategy/tactics), promo calendar & rules, documents, forms, etc. are established and ready to go before pouring money (fuel) on your sales efforts. Start small and fix the problems before investing further into growth. If you have small problems in your process and systems at the onset, more money will just accentuate them and make them BIG problems. That's not the kind of scaling you want!
Consider the following top 7 management insights:
Culture should be your top priority when hiring and training your team. If the team doesn't vibe with your culture, you're done before you even start.


Next on the list of top priorities is training—set up a full company comprehensive training program. I suggest an online platform where you can measure time spent in learning and allow for online testing. Check out Promomash Learning for an excellent example of this.


Ensure that your brand sets up the systems to allow your reps to submit promotional or marketing request applications efficiently, set their schedules and routes, and communicate quickly without missing a beat. An average sales rep can spend up to 25% of their time managing emails, spreadsheets, texts, faxes, smoke signals, and the like. If you can help your sales reps spend more time learning and building relationships with your customers, sales will improve (sometimes a lot).


Be a leader! As a leader, your role is to demonstrate what's possible and translate that vision into reality. Make sure you work with your sales team to come up with an effective sales strategy, advise them on their most valuable priorities (MVP), articulate & review their goals periodically. Reinforce the benefits of deep relationships by articulating to the buyers how they can achieve success with your brand (not the other way around). The most revered leaders are those who demonstrate that they have rolled up their sleeves and know how to do what they are asking the troops to do.


Hold your reps accountable. They should be meeting with your distributors and retailers in their territory frequently to introduce new items, set promotions (you can sweeten the pie with direct store promotions above and beyond the distributor promo), merchandise/audit the stores, and provide feedback to your management team frequently.


Make the time to get to know your sales reps and visit your customers. I can't emphasize how important it is for the founder or someone from the executive team to do a drive-along with the brokers. These visits are invaluable in determining the rep's performance and skillset. Just one day on the road with a rep will tell you the following:

How ready was the broker to meet with the buyer?
How was the agenda and calendar route setup?
How was their attitude? Positive/negative?
Overall professionalism, manner, appearance?
How well did they know your company and product messages?
Ability to respond to objections & criticisms
Ability to close the deal
Follow through on commitments, post-visit follow-up



You can't manage what you don't measure. If sales are stagnant or even worse, in decline, you need to quickly find out about it and understand why. Make sure to meet with your sales reps after identifying the regions or customers that are in decline and try to understand the root problem. Did the customer forward buy? Economy in a tailspin? Shelf displacement? Low or no inventory on the shelf? Lack of promotional deals at the retailer? Figure it out and work with your reps to get it resolved.
TIP #3: Times change - know if/when to change with the times.
Sometimes you just outgrow the people you love. It's no one's fault; you may feel like you're going in different directions. There's nothing wrong with wanting different things or going in a different direction; however, what's wrong is staying in a relationship that doesn't support mutual growth and fulfillment. That's just sad!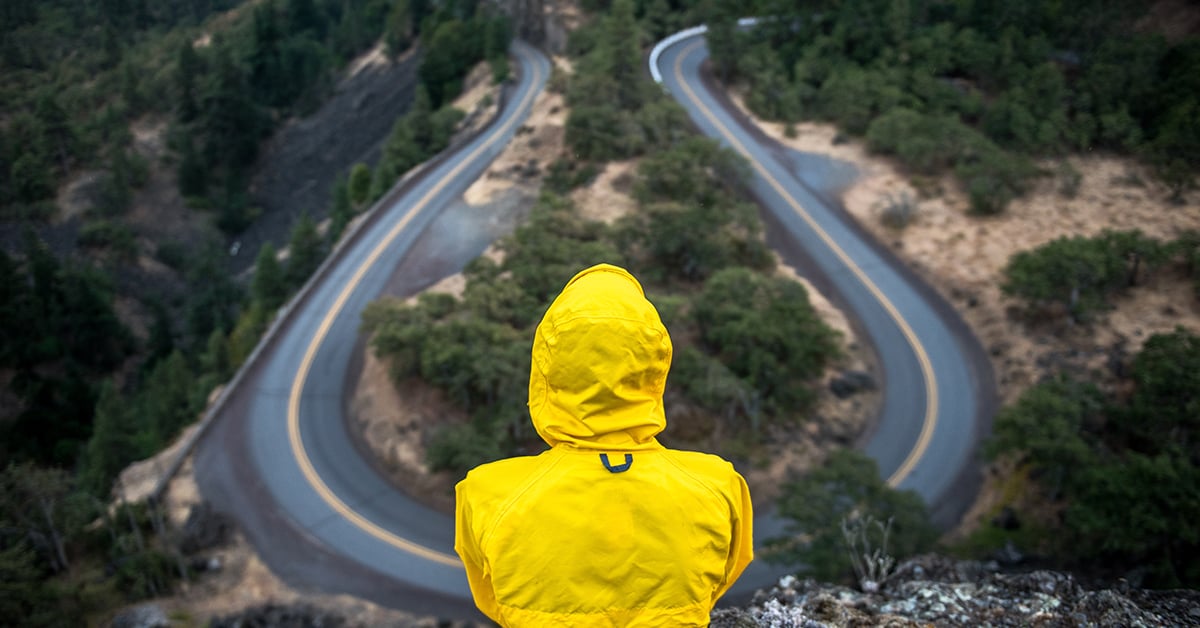 I know... it's hard to break up, your partner gave it all they had, you experienced such great times in the past, and it's just easier to stay status quo. However, in life, you're either growing or dying, so make sure to evaluate your situation regularly and ensure the right people are on the bus.
Going back to the proverb, "What gets measured gets managed," make sure you evaluate your financial environment as well as each broker regularly. Performance reviews and scorecards are essential. Make sure to sit with your broker to review and work through performance issues. If you can't resolve the problems, it may be time to review your team structure and strategy.
Again, 85% of brands fail... so if you are a young emerging brand, you can't afford to make a lot of mistakes.
CPG is complicated! Manufacturing a product and getting it into the market is not for the faint of heart. It's grueling non-stop work for many years. I've been there, and I've failed. It's gut-wrenching to put your heart and soul into something for so many years and not see the fruits of your labor. However, failure could also be your greatest reward for your hard work. My company Promomash would not exist today if not for the mistakes I made and lessons I learned years ago.
Our passion at Promomash is to help emerging brands succeed by viewing the CPG promotional landscape with a 360-degree lens. You need to understand your category/channel and have your finger on the pulse of every department in your organization. I'm not claiming that if you get your sales team right, you will succeed; as I said earlier, it's complicated, there are many moving pieces, and many predators are trying to eat you at every moment.
But what I am saying is that if you get sales right, you will have a fighting chance.
I love helping entrepreneurs who are chasing their dream, and I'd be happy to learn more about you, your brand, and your journey. If you would like to speak in person, just email me at yuval@promomash.com. Hope to speak soon.