The return of in-store demos at major sampling staples like Whole Foods and Costco is truly a welcome relief to a whole industry of growing brands and brand ambassadors dependent on this critical promotional activity, and has since spurred on more demo re-openings (check out the latest list here).
While we can pretty safely assume that those who led the way on shutting down in-store demos have thoroughly assessed the situation and have concluded that it's safe now to reopen, the current shopper sentiment is still an unknown. All indications show that shoppers miss those samples and will welcome them back enthusiastically, but the experience is going to look different. Will they be emotionally moved by a "dry" or "closed" packaged sample or educational demo? Will impulse purchases go down without the on-the-spot tasting experience? Are all those newfound Instacart shoppers going to return to their previous habits of shopping in-store at the same levels?
At Promomash we've always believed that in-store demos are your best shot at providing shoppers an epic brand experience that results in loyal customers and repeat purchases. But we also know that when it comes to demos, more traffic is better than less traffic. The big question now is, will the reappearance of demos be enough to lure more shoppers into the store?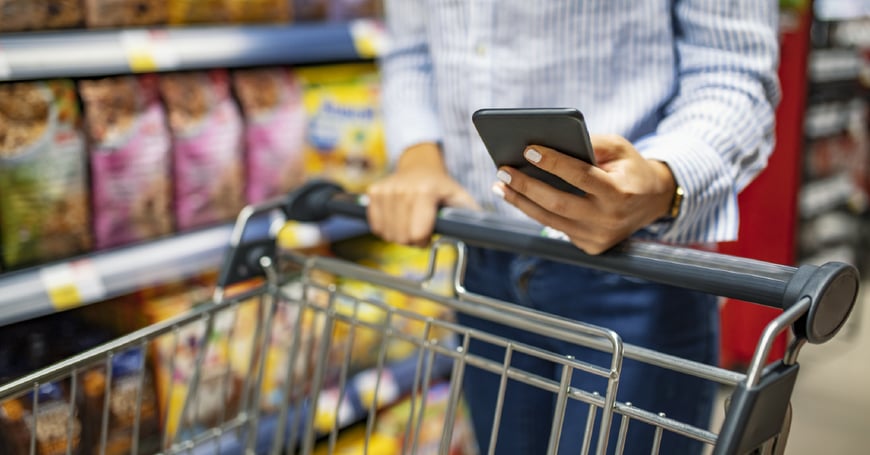 The answer is: The return of samples will certainly help…BUT, we ought to be supporting the demo with any other promotional activities possible to give shoppers that extra "nudge". This is where what we call "online activation" comes in. As we've covered in a recent webinar, online activation is emerging as a great, cost-effective way to engage shoppers and drive both in-store and online business.
So, in this post we would like to share some best practices for pairing up your brand's online activities and in-store presence, to push your target shopper out of the house and back in front of the shelf. Supporting Demo Day with online activities before, during and after - and leveraging your Brand Ambassadors' trusted networks, can be very powerful in creating engagements that last well beyond the demo. Online activation also helps you partner with your retailers to get the demo-fuel pumping once again. When these two are married up the right way, it can be a match made in heaven for brand awareness, engagement and retailer relationships!
Promoting online BEFORE Demo Day
In today's online-heavy world, brand ambassadors need to get the word out to their networks before demo day. The BA can promote their demo in advance by telling their followers, friends and local network about the coming demo. Here, a bit of encouragement from you will help them to tap into their inner "ham" and really take on the role of being the star of your brand. "Hey, come down and see me this Friday at Whole Foods in University Place! Let's get you a sample and talk about ancient grains. Tell me you saw this post when you arrive to the store and I'll give you a coupon!"
This will not only drive more traffic, but also if the BA tells their entire network that they will be in-store on X day and Y time, they will be less likely to bail out at the last minute. And if circumstances do change and rescheduling is necessary, then they can also post that change to their network.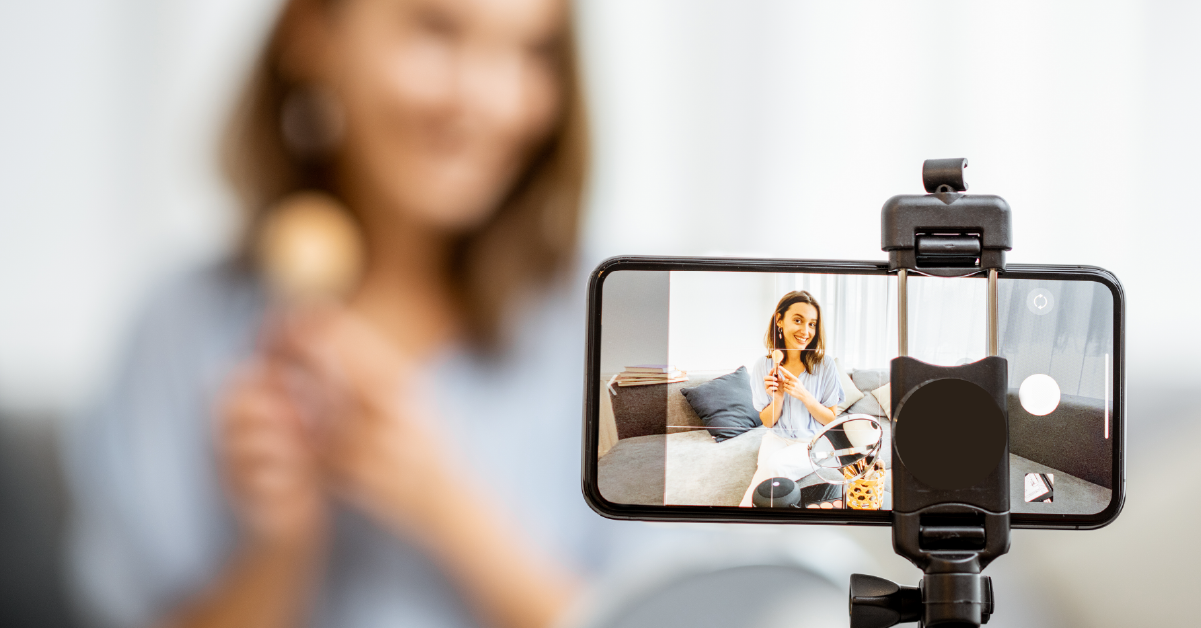 Having your BA promote their in-store activity online before demo day will be a key ingredient to demo success. If startup Three Wishes can draw people to their drive-thru sampling events for cereal samples, there's no reason a Brand Ambassador can't create excitement online before the day of their scheduled in-store demo. Success may come over the next few months regardless, as shopping patterns reveal themselves…but there's no downside to making sure your BA is invested in promoting their own event. It's a great way to increase buy-in and get the word out.
Lately it seems that every time I arrive to the store, one or another product is out of stock. Another great way to have your brand ambassador promote online before Demo Day is to have them be the "boots on the ground" and check store inventory levels before the day of the demo. We all understand how important this step was in the past, but it becomes even more relevant when promoting an in-store event online. Those who can't make it will still know that the store has inventory, the price of the product, and where to find it. That's something that Instacart can't do.
An additional tip: While the Ambassador is confirming inventory levels before the day of the demo, they can clean up the shelves, check pricing, and even inform store staff of upcoming promotions like discounted pricing. This will not only help to ensure that inventory levels are sufficient on D-day, but it also gives the BA a chance to take a picture of themselves in front of the shelf (also known as a "Shelfie") and post it to Instagram, Facebook and other social media platforms.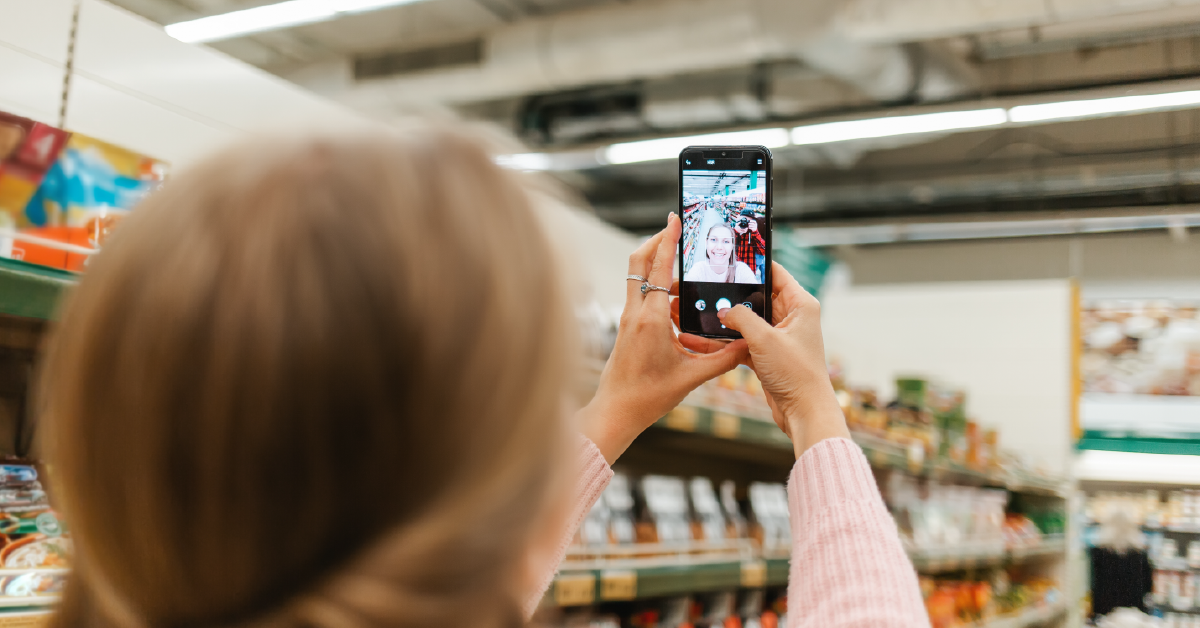 Promoting online ON Demo Day
In addition to promoting the in-store activity before the day of the demo arrives, best practices also indicate that the BA can draw in their captive online audience on the day of the demo. For example, one way to draw attention is to stream live from their favorite social media platform right before the demo. This allows the audience to participate in the event, connect with your brand, and get reminded about the demo on the day of the event.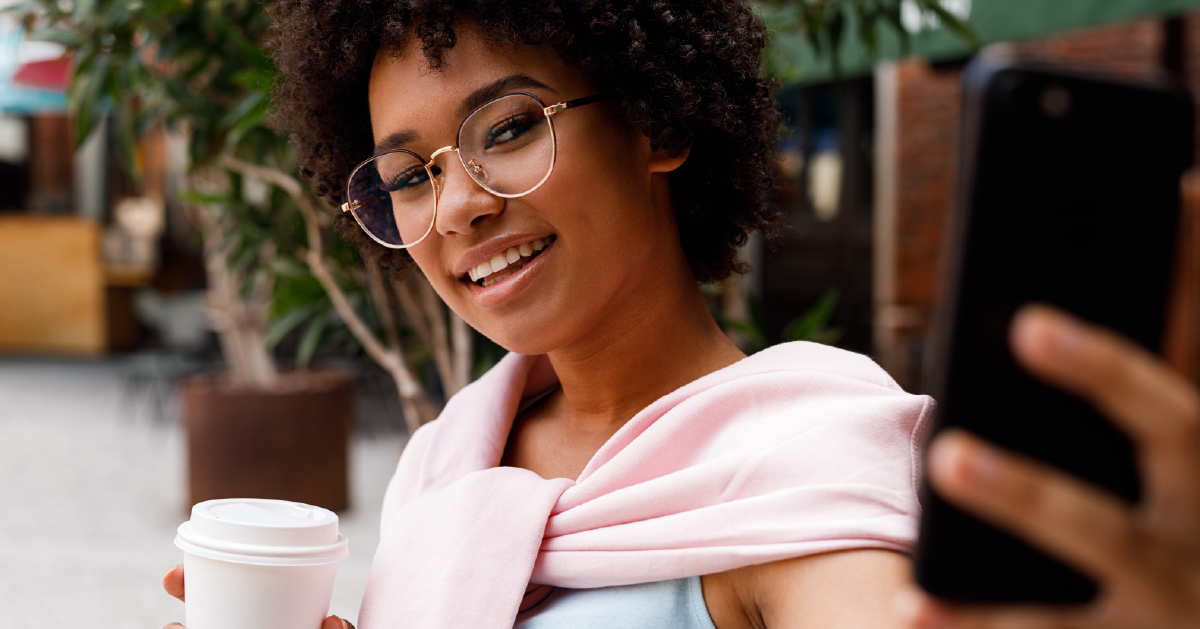 Obviously, this might bring concerns up about other shoppers being "caught" in the background without permission so some guidance to your BAs is appropriate. The super-star BA is most likely already doing live streaming, especially if you are offering some sort of incentive for sales. In general, encouraging all of your ambassadors to go "live" right before the demo, show off the table setup, tell audiences about promotions and tempt them with delicious free food is just good promotional practice.
Promoting online AFTER Demo Day
Photos of the demo table, products in the cart, the store shelf, the pretty product display, etc. can all be used after the demo. These photos don't need to lay useless in your photo gallery. Let them fly free and become the user-generated content they yearn to be! And now your demo is no longer confined to the three-hour window of shoppers. Instead, you can help your retail partners succeed by the ripple effect of a really well-done demo.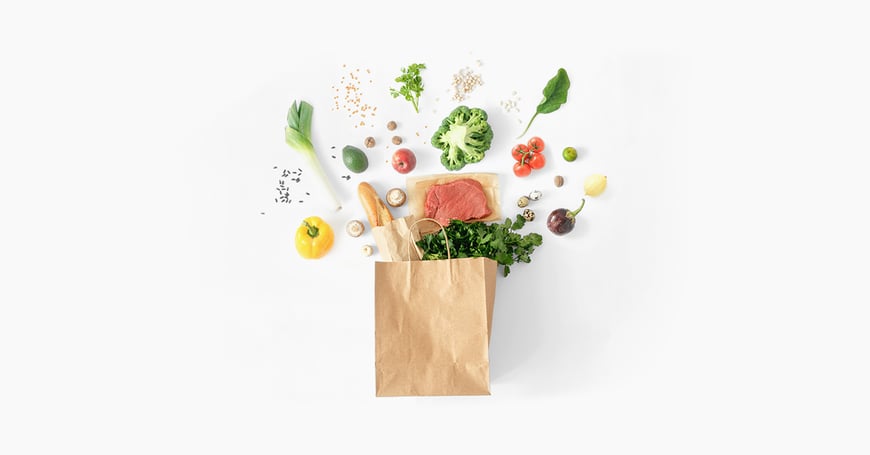 Give your BA the promise of the next demo before actual D-day, and give them permission to schedule the next demo with the in-store staff. This achieves two goals: 1) it allows the BA to become a sales rep who is offering additional store support and 2) it creates buy-in and enthusiasm from the store staff on the next demo and lets them know when it will occur.
Questions asked by consumers on the day of the demo are perfect ways to spread brand awareness online afterward and make for great fodder in BAs' post-event social media posts. Famous marketing maxim: If one person is asking the question, there are twenty-five people have the same question but aren't asking about it. Empower your BA to become the brand expert to their personal network. If they can post answers to common questions on their social media feed, then those folks who didn't make it to the demo can still benefit from the in-store experience.
So, how effective was all this online promotion?
Although intuitively it seems promoting online can support in-store demo success, measuring just how helpful may not seem as clear. Did all those likes and comments turn into purchases? Are certain BAs more effective than others at promoting? Unless you know how to ask the right questions, you can't continue to perfect that relationship between online and in-store. Well, guess what? Our ebook 21 Questions to a Successful Online Influencer Program addresses this very topic. Download it to get some great questions you can use or tweak for your program. Hope you find it helpful!
Are you pairing up online and in-store activities to make promotional magic? We'd love to hear how it's going for your brand and offer up any support to scale and improve your program.