CPG brands launching a product today have a 15% chance of success two years from now.
Let that sink in. That statistic should scare any entrepreneur out there! It's not easy to introduce a new product, especially to an already-saturated market. We all have heard of brands that failed miserably, despite gazillions of dollars earmarked for R&D, test groups, or Madison Avenue Marketing and PR firms. The problem so many emerging brands face is that the founders are so "in love" with their product that they are blinded to the plain truth. They don't consider deeply enough the real probability of failure when launching their brands.
It's sad that many dreamers don't ever realize their dreams. But it doesn't have to be that way. I should know: I was one of those CPG dreamers back in 2006, and I failed at retail. So what have I learned that a CPG founder can do to increase the likelihood of product success?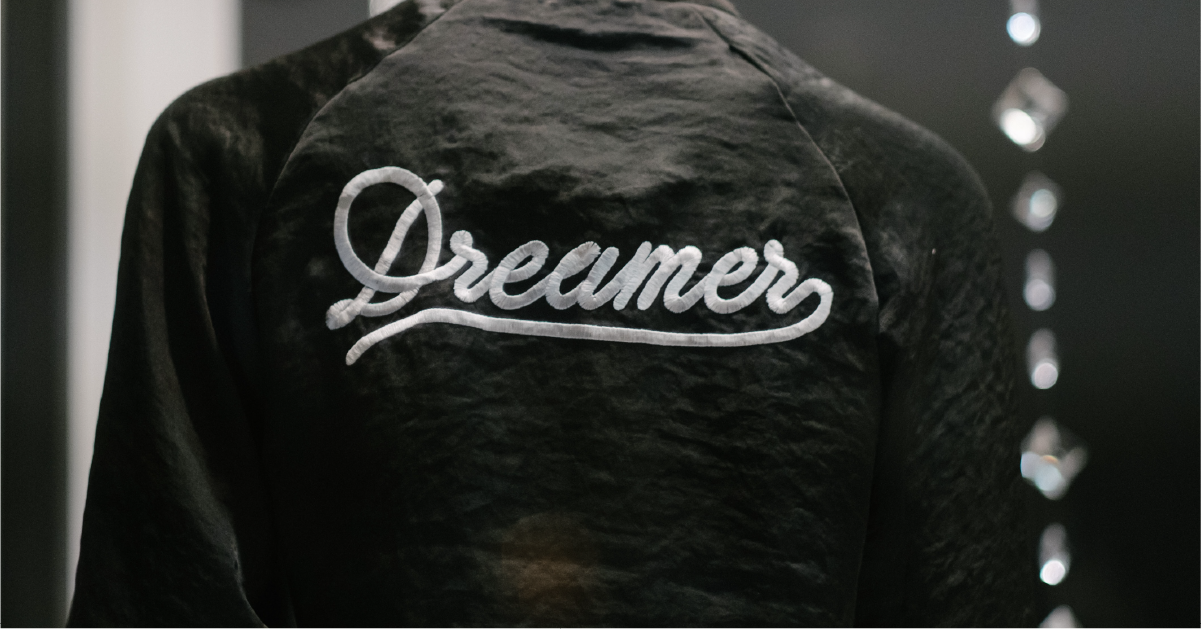 Tip 1
You MUST understand your customer, your product & your market. If you can't intimately identify your ideal customer before developing a product, you are starting at a disadvantage. Too many entrepreneurs create products first and then try to identify who will buy from them. You might be passionate about the product you're about to launch because it changed your life. But unless the product will also materially change the lives of others, you're SOL.
Perhaps you have identified your ideal customer, and they exist in mass. Congratulations, you're ahead of the game! Now it's time to create a fabulous product that your ideal customer will love so much that they will continue to repurchase over and over again. However, most founders fail to understand shopper behavior and fall in love with their product, way ahead of the shopper. Don't be that founder who buys into the notion that their "baby is not ugly."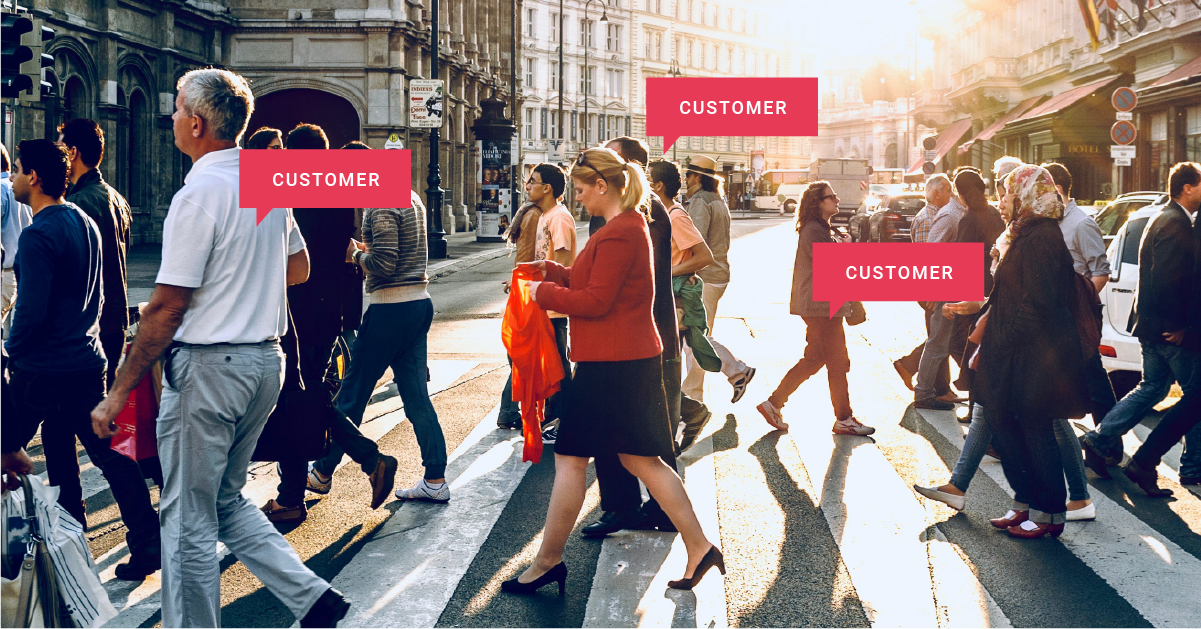 When launching a product, spend the first few years testing and learning from your customers. Spend at least 50% of your time listening and iterating. Don't make the mistake of just listening to your friends and your mom, while ignoring the rest of the market. One indicator will prove beyond any reasonable doubt that your product is a winner – and that is repeat purchase.
A great way to test repeat purchase is to first launch in markets where you have an intimate relationship with your ideal customer. E-commerce sites, farmer's markets, or local independent retailers are perfect launching pads for "investigative" trade spend. Open communication is the key to learning. If you launch an e-commerce site, make sure to email and survey your customers regularly. If starting at a farmer's market, incentivize shoppers to provide feedback and inform you when they return to your booth for repurchase. Make friends with the local independent store buyer and request that they provide feedback when visiting their store. Offer them an in-store demo, merchandising assistance, or whatever they need to help you understand their shopper. Your success in their store is also their success, so they will have an incentive to help you.
Understanding your market is another crucial piece of the puzzle. When we launched our brand, we mistakenly believed every market was ripe for our product. We launched a luxury organic French skincare collection in the natural channel. As quickly as we could we expanded nationally, proudly. That was our first (and biggest) mistake. We lacked the customer insight that would otherwise have been obvious if we had launched locally and paid attention.
Our second mistake was that we agreed to expand into markets devoid of our ideal customers. The truth is that some demographic markets are just not ready for premium products. At least not before mass-market education and adoption.
When you're starting, it's easy to fool yourself (and investors) by buying your way into distribution. But it's unwise to force month-over-month growth by spending money on inorganic expansion. As you scale, it gets increasingly difficult to sustain such growth rates without repeat purchase, and lots of available cash for trade spend to support your customers.
Retail is not a zero-sum game. You need to grow and market as you launch your product while at the same time, laser focus on customer shopping behavior.
Below are a few potential reasons your product might fail: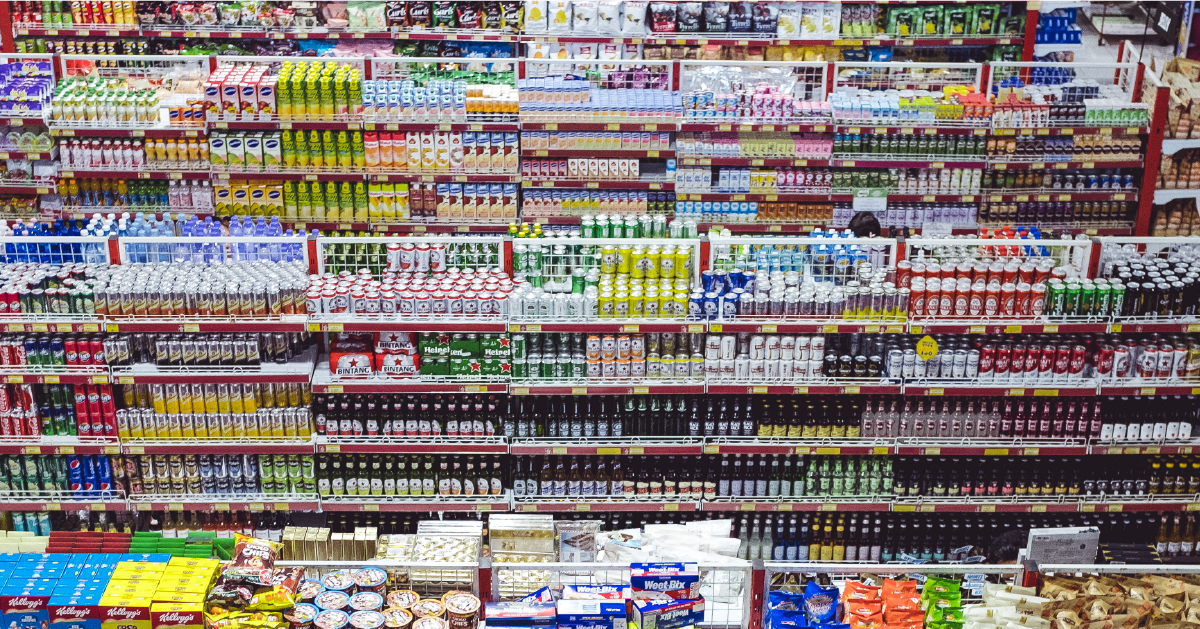 Your product is revolutionary, but a market doesn't yet exist. You're all dressed up with no place to go.

Your product isn't that great, and your customers are "not that into you."

Your marketing isn't great, and therefore your message/story doesn't resonate with the shopper.

Your product, packaging, or message is confusing.

You launched your product to wide too fast.

Your product exists in product limbo - no real distinction to others in your space (you're a me-too product and, unfortunately, a commodity).

You launched a brand-new category which requires a substantial amount of consumer education (and you don't have the cash to support it).

Your price is too high or too low.

You are not focusing a majority of your efforts on trial.
Tip 2
Don't launch a me-too product. You might think that launching a slightly better product similar to others in your category is safer than going out and innovating, but it's not. Consider how many pizzas are in the freezer case – and then there is Caulipower. Gail Becker could have launched another pizza brand into a pizza-red ocean. However, she understood her ideal customer and the low carb trend – and then innovated in an uber-competitive category for the win.
Here are some epic fails when me-too products are launched...recognize any of these guys?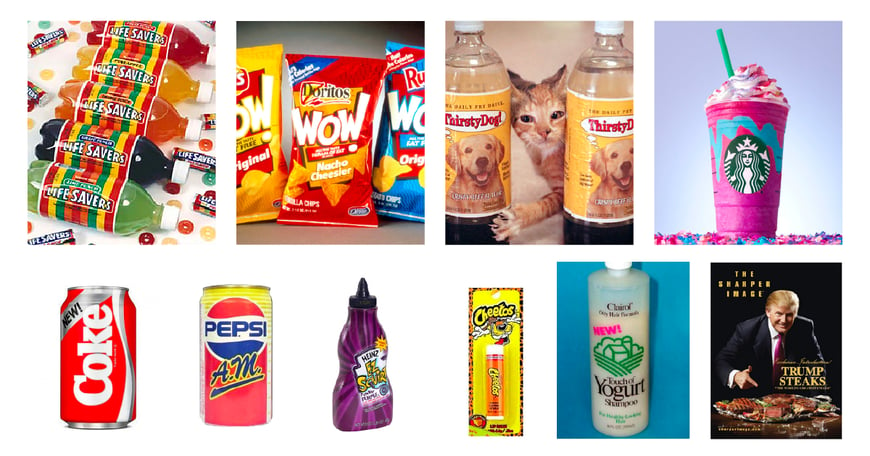 From left to right: Life Savers Soda - 1995; Frito-Lay WOW! Chips - 1998; Thirsty Cat! And Thirsty Dog! - 1994; Starbucks Unicorn Frappuccino - 2017; New Coke - 1985; Pepsi A.M. - 1989; EZ Squirt Purple Ketchup - 2006; Cheetos Lip Balm - 2005; Clairol Touch of Yogurt Shampoo - 1979; Trump Steaks - 2007
If the customer doesn't see much of a reason to switch from a product they are already purchasing, they won't. As you can see above, these brands had hundreds of millions of dollars to spend on marketing. They still failed because, well, why would someone buy Trump Steaks vs. the Omaha steaks they get delivered to their home? If there is no real distinction, there won't be a change in customer behavior.
Tip 3
Listen to your customer, but don't listen to your customer. One lesson I learned over the years is that you will never satisfy everyone, and you shouldn't! Find your ideal customer, listen to them, but in the end, listen to your gut, your intuition. Stats are a great starting point, but there is also an art to product development. If Gail just asked everyone for advice before launching a cauliflower brand, she probably would have been sorely disappointed. If back in 1995 GT Dave listened to everyone regarding his Kombucha brand, we would never know who GT Dave is.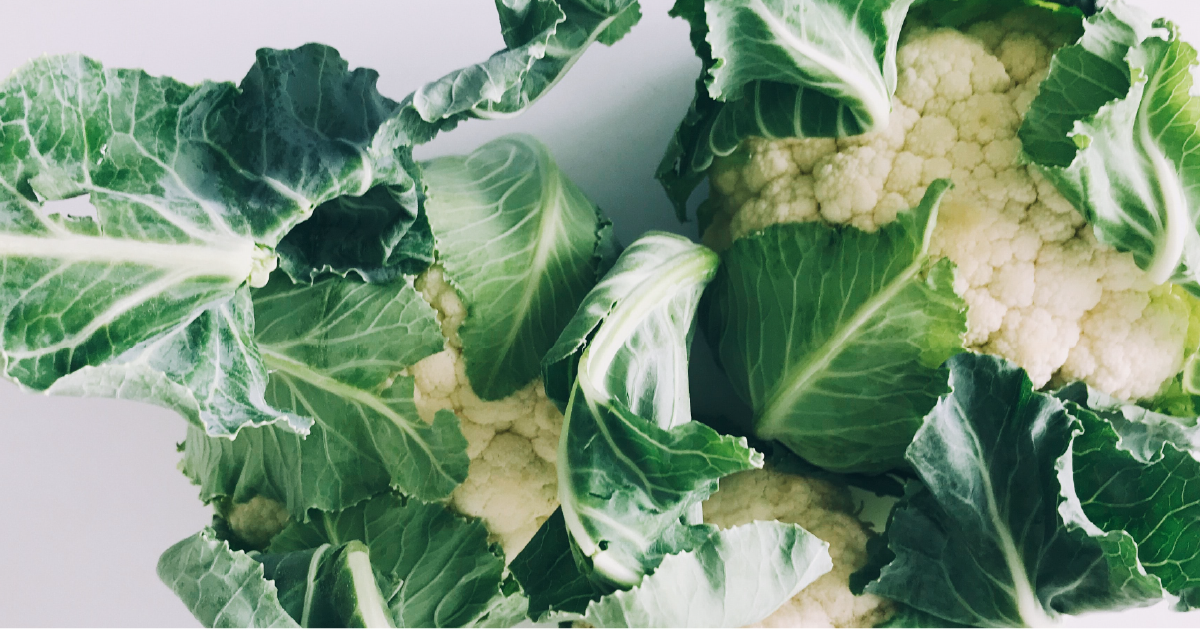 The good news (for you, anyway) is that many brands continue to launch me-too products in the wrong markets, too quickly, without knowing who their ideal customer is. To win, you need to stand out - and often. Being better than average is enough to achieve that, at least for a while to give you time to iterate and improve. Think about it: almost every product in every category that initially launches sucks. Look at the first computer, the first TVs, VCRs, the first plant-based meats or cheeses, grain-free, fat-free, and on and on.
What elevates those brands who succeed and beat the odds are founders who innovate on an already red-ocean category and then iterate to a more perfect mousetrap.
When developing or iterating on your product, don't leave the R&D, branding, marketing, sales, etc. to others without being fully involved at every stage. You don't need to be an expert in each subject, but you need to know enough to know when to call bullshit.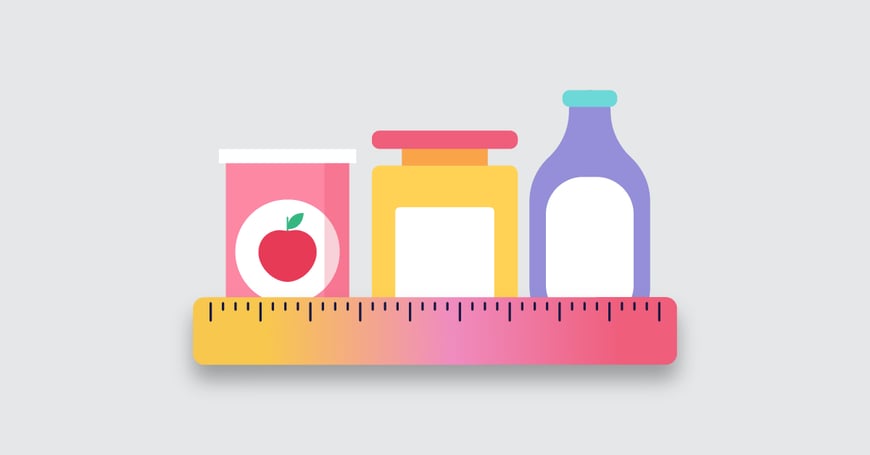 Finally, don't get stuck in your head so much that you never get a product off the ground. Create the best product you can create, and then be hyper-focused on iteration. Don't be a perfectionist in the ordinary sense of the term! A true perfectionist works hard on a product, then releases the product to the market. Once released, they iterate and iterate until it's perfect. Don't be that perfectionist that keeps on making sure the product is flawless and never launches.
Set your standards high ahead of time, and don't let anyone convince you otherwise. At first, it hurts to admit that your baby is ugly, or that your product or marketing sucks. But successful people have thick skin, and can self-reflect in a way that is empowering. And a more empowering way to look at your product is not as "your baby", but as a masterpiece work-in-progress.
Just remember one thing on the road to success. No amount of great marketing or trade spend will compensate for a crappy product that no one likes. Accept that failure is just part of the process. Pick yourself up, iterate, and improve. That's as perfect as it gets.