Why does managing promotions for indirect customers often feel like you're in a game of 3D chess? Let's break it down…
Direct customers buy directly from you and sell your products. Two well-known examples are Target or Walmart. In this scenario, every financial detail is neatly packaged into your ERP system because they are all direct transactions.
Indirect customers buy your products through distributors. That's when it gets fun. Picture Whole Foods Market sourcing from different distributors such as UNFI East, UNFI West, or Rainforest. The challenge, of course, is that your ERP system might not recognize Whole Foods as a customer since you don't sell directly to them. Also, promotional deductions come from various distributors so it can get very confusing, very fast.
But hey, as sales and trade managers, the stakes are high. It's up to you to be on top of your game, see all the possibilities and plan several moves ahead. Here are some tips for how to play it right...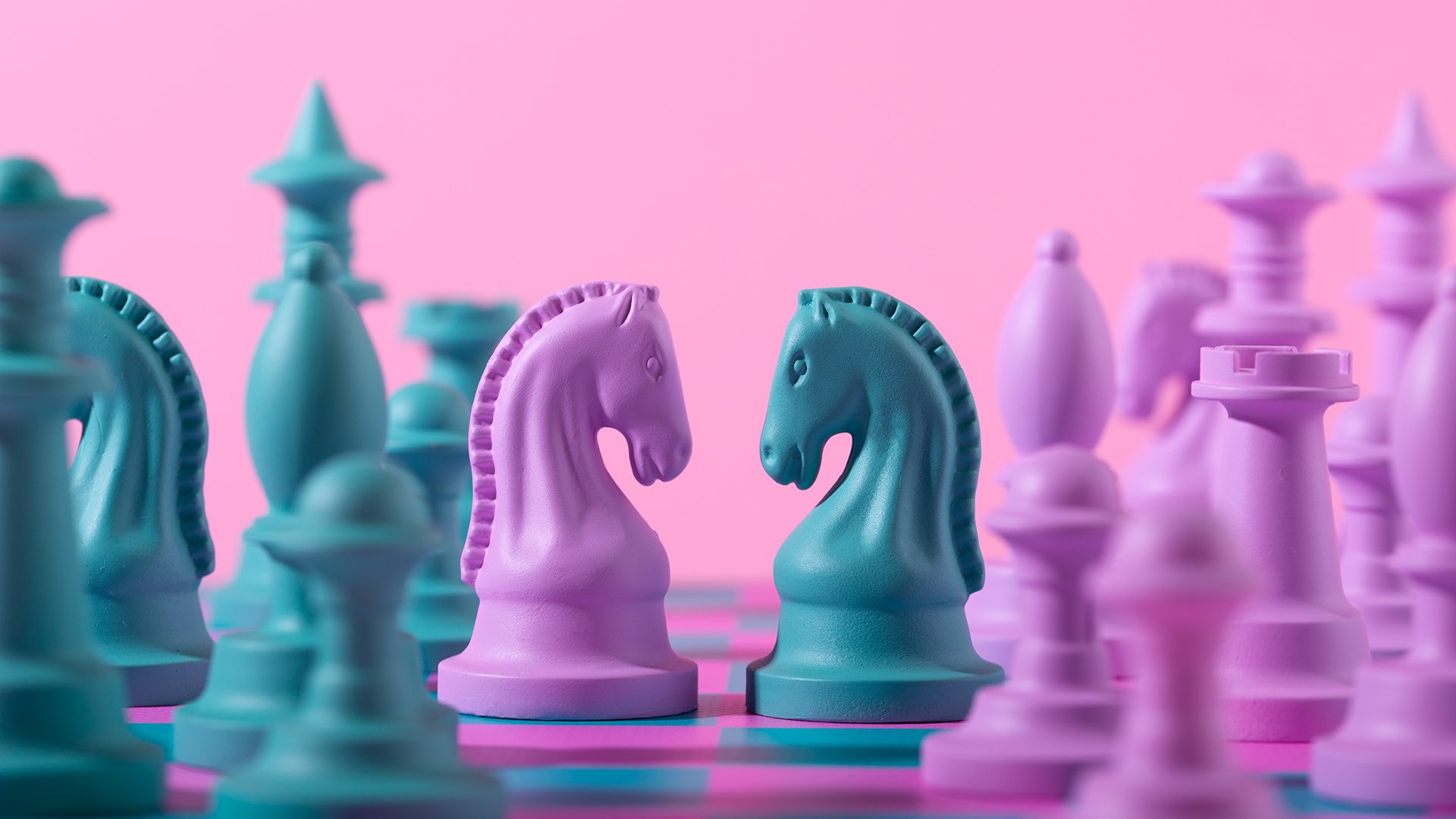 How to stay on top of trade promotions with indirect customers
✅ Precise Forecasting: Understand the role and buying patterns of the distributor to predict sales accurately, manage inventory and ensure a constant supply for promotions.
✅ Agile Promotions: Maintain a flexible promotional strategy. With the dynamic retail environment, be prepared to modify your promotions to accommodate new consumer behaviors and trends.
✅ Proactive Approach: Closely monitor sales from indirect customers. Utilize POS or shipment data whenever possible to recognize their trends and respond effectively. This enables you to foresee challenges and address them before they escalate.
(Pro Tip: Crisp is a great way to get all your POS and shipment data daily in one single portal, and with our exclusive partnership you can get it fed right into Promomash without any extra effort.)
✅ Record Accurate Spend: When you decide to incentivize more lift and enhance the offer with an indirect customer during a concurrent national distributor deal, make sure to distribute the spend accordingly and capture the true cost of the promotion.
✅ Correctly Price the Deal: Ensure you apply the correct pricing for each type of allowance. For instance, OI will be allocated based on your direct customer list price, while an MCB or Billback will be recorded based on the Net Supply Price.
Indirect trade promotions might be a complex puzzle, but they're also an opportunity to step up our game. After all, isn't that what we're here for? 😉
If you want to not just step up your game, but step up how you play it, Promomash is here to help with the industry's easiest to use, most comprehensive (and growing) platform and toolset for trade management. If you want to learn more, contact us and we'd be happy to take you through a demo.