With over 30 years of consumer products goods experience with both blue-chip companies and brand-new startups, I have seen many successful new item launches in my lifetime. I have seen what works and why. From that experience, I share below a few key insights here on mistakes commonly made by entrepreneurs when launching their 'baby' aka new Natural/Specialty brand!
1. Picking the wrong partners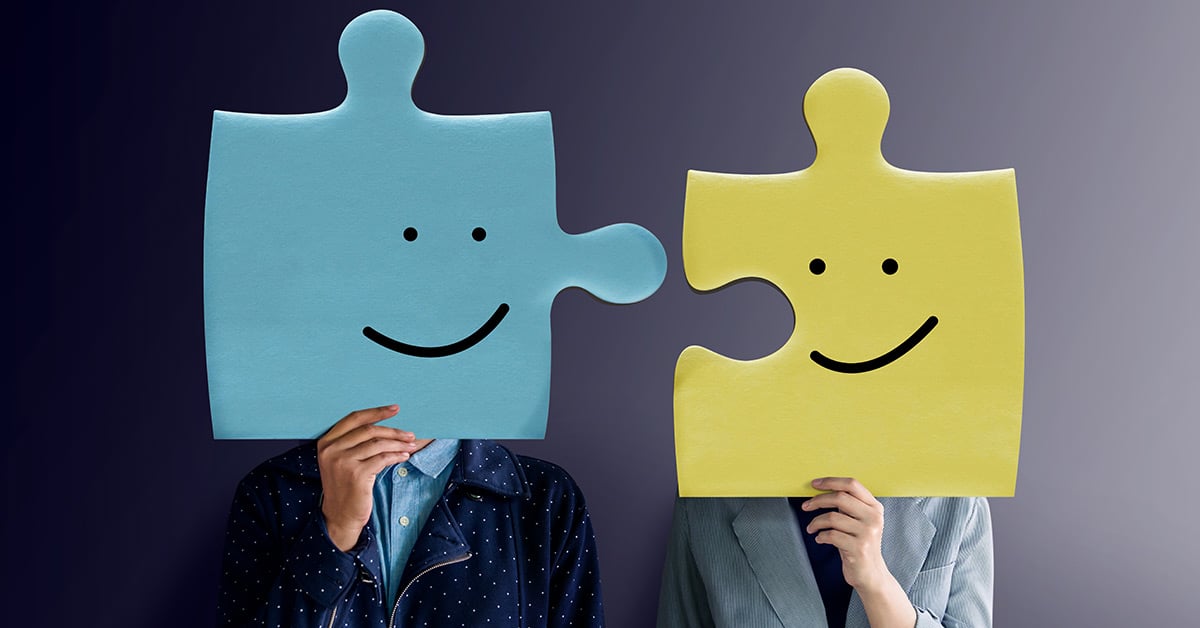 You can't launch a venture alone. You will need partners or investors for funding and how-to. How do you determine what is too much or too little when considering business partners? It is possible that you can overdo it, by bringing on too many people, diluting your profit and confusing your strategy. Your business plan will hopefully have addressed this issue, but think further about who should really be involved, and what impact it'll have on your venture financially and strategically. Next, how should you screen these partners? You will need to find and connect with CPG networks. The best place to start is LinkedIn. Follow other brands that are like yours, then look for other service providers that you will need and connect with them and/or follow them. Ask within your friend network if they know anyone within the CPG industry. Learn from others who they count on and use within their business. Finally, look for other Founders/Co-Founders and they will most likely have a peer network that they would be happy to connect you with! When hiring employees or service providers, get referrals from your trusted contacts! This can be your best bet to ensure they have the right work ethic, personality, efficiency and longevity you will need for your start up!
2. Neglecting to delegate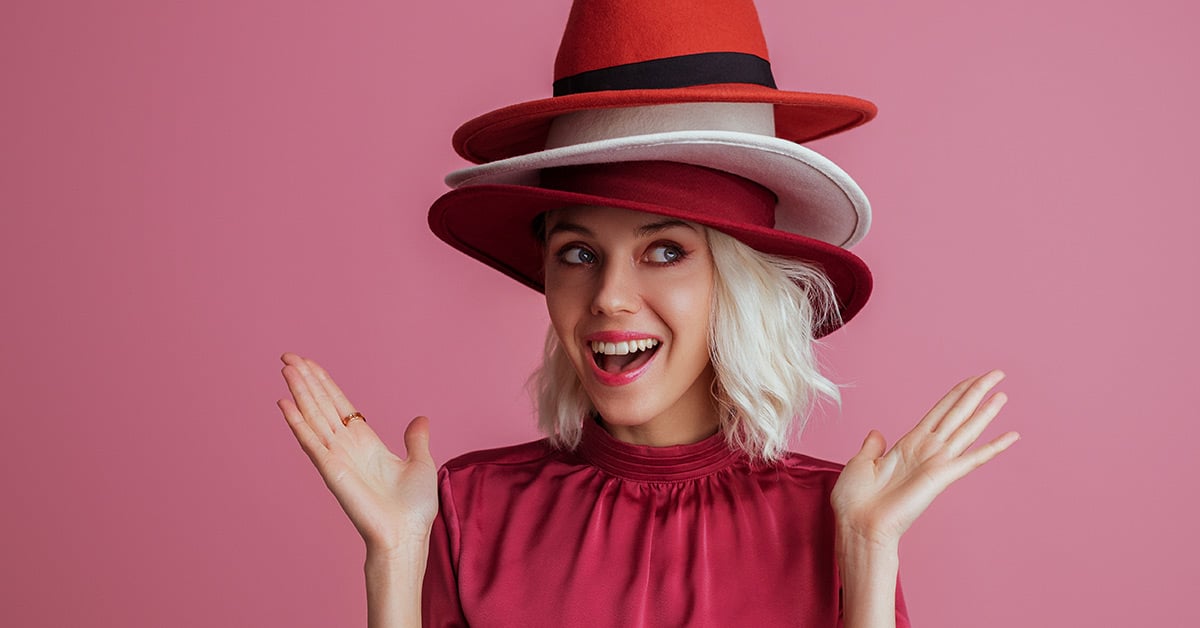 As an entrepreneur, you wear many hats in the first phase of your business, especially if it's difficult to recruit quality employees. You will inevitably have to do the marketing, accounting, selling, and other business aspects. While it makes you a versatile person, there are times when you should get help from others to perform the tasks more efficiently. Don't be afraid! Do the math to see if your time is better spent elsewhere as you grow. Inspect what you respect. When you have a good hire, you should trust them to do their job, however you must check in with them for weekly updates. You should make sure you don't go to the other extreme either, where you have no idea what's going on. Ask them for a weekly call or a weekly email update with what's happened this week and what's the plan for next week. Keep it simple. This should just be a check in, not an inquisition!
Assuming you know everything perfectly well is a delusion. Not listening to the experts, you hired, can make you prone to mistakes. And you also lose the opportunity of doing things better simply because you refused to hear others out. Trust may take time with your team. Being new to each other, and not quite having the trust built, it's best to hear your team's opinion then take it to your colleagues to evaluate. Not listening will also make your team feel disrespected and they may find it challenging to work with you.
3. Premature scaling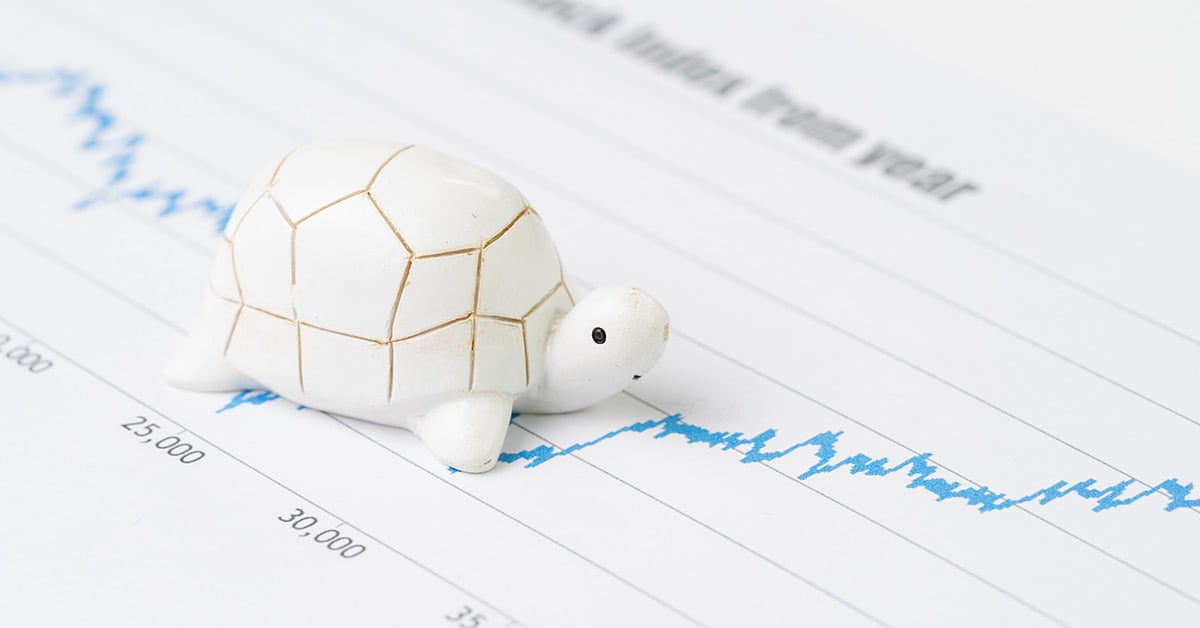 Premature scaling can be a death trap for a new natural brand and for good reason. What happens when your scaling doesn't match with the current market size? You have invested too much money and have wasted precious resources! You will also struggle to earn enough sales revenue to fund your business. All of this can quickly put you out of business.
Many founders/entrepreneurs are prone to a premature scaling trap if they expand quickly, expecting market demand to increase; instead of growing first because the demand is increasing. It's imperative for the longevity of your brand to get this right. Slow and steady wins the race!
Getting into Kroger or Target seems like the ultimate achievement for an emerging Natural/Specialty food or beverage brand, right? Not necessarily. While conventional grocery stores typically have extensive distribution and store count, they've also been the downfall for many CPG brands, particularly those with natural or specialty products. They often struggle to meet supply demands or even to create much demand at all. Competition is fierce on shelf and it's difficult to stand out – particularly if you haven't achieved scale to compete on price yet.
First, establish your brand in more targeted channels, like independent groceries, natural chains like Sprouts, Whole Foods or Wegmans, or direct-to-consumer is another option. Focus on establishing a solid customer base in either of these avenues, gain some brand recognition, create economies of scale with production, and then consider if a move to mass or conventional makes sense for your product.
Summary
Entrepreneurship can be the adventure of a lifetime but, it can also be a challenge. If you can figure out the common start up mistakes as quick as you can, it will make your path to success much easier and more successful. Becoming an entrepreneur is a dream to which many of us aspire, and a worthwhile goal.
If you're looking for guidance or help, you can email me at kmcconsulting4@gmail.com or call me at 949-929-7024.