If you're a CPG entrepreneur or have ever been involved in a startup, you know how many years of preparatory work it can take just to get to the point of launch. Can you imagine how Elon Musk felt the day the SpaceX Falcon first launched astronauts into space after 17 years in the making?
That is pretty close to how we feel today at Promomash. We're finally revealing what we've been working on behind the scenes for the better part of the last three years.
Since our inception, Promomash has been known as the company that disrupted how in-store demos and field marketing events are managed. And because we are disruptors, we attracted disruptors: some of the most innovative CPG brands, many of which have built billion-dollar brands by managing massive in-store demo programs on Promomash. Our clients have come to know and love us for our unmatched features, ease of use, and insane focus on their field marketing success. Now, they can count on us for so much more than field marketing.

We're not just demos anymore (actually, we never were)
What most people don't know is that from the beginning, the mission of Promomash was never going to end with the perfect demo or field marketing program. In fact, it was only the first step. Our ambitions were always much, much bigger.
There's a heartwarming (and at times heart-wrenching) backstory behind Promomash (and soon, you'll be able to hear our CEO/my co-founder Yuval tell it himself in his upcoming new podcast). But the summary of it is this…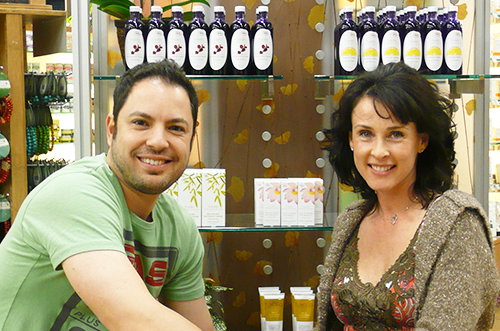 Before he convinced me to start the company with him, Yuval was a new CPG entrepreneur on the road to retail success, having achieved national distribution of an amazing natural organic skincare line, L'uvalla. But then he lost it all – because he didn't know what he didn't know about profitably going to market in CPG. It was a complex, bewildering, overwhelming mashup of marketing, selling, and promoting activities, in thousands of stores, with lots of SKUs and hundreds of people to manage.
It wasn't until L'uvalla began its retail death spiral (before successfully pivoting to DTC) that Yuval truly grasped why so many emerging brands fail at retail. And in that moment, he realized that his life purpose was to help other brands not suffer the same fate. Shortly after, Promomash was born with the ultimate goal of empowering CPG companies with the tools and services they need to succeed in retail…but how? By taming the scary, hairy beast hiding under the bed: unprofitable trade promotion. More on that in a moment.


All your retail go-to-market activities...in one place
Today, we are excited to announce that Promomash now provides a single source of truth for CPG brands to manage end-to-end retail channel execution. This includes the planning, collaboration, execution, communications, reporting, analysis, financials, and loop closure for all of the activities involved in selling off of the retail shelf. In short, we're providing CPG brands all the tools and services they need to manage their trade marketing and sales, optimize ROI, eliminate silos, and to dominate and win on the retail shelf.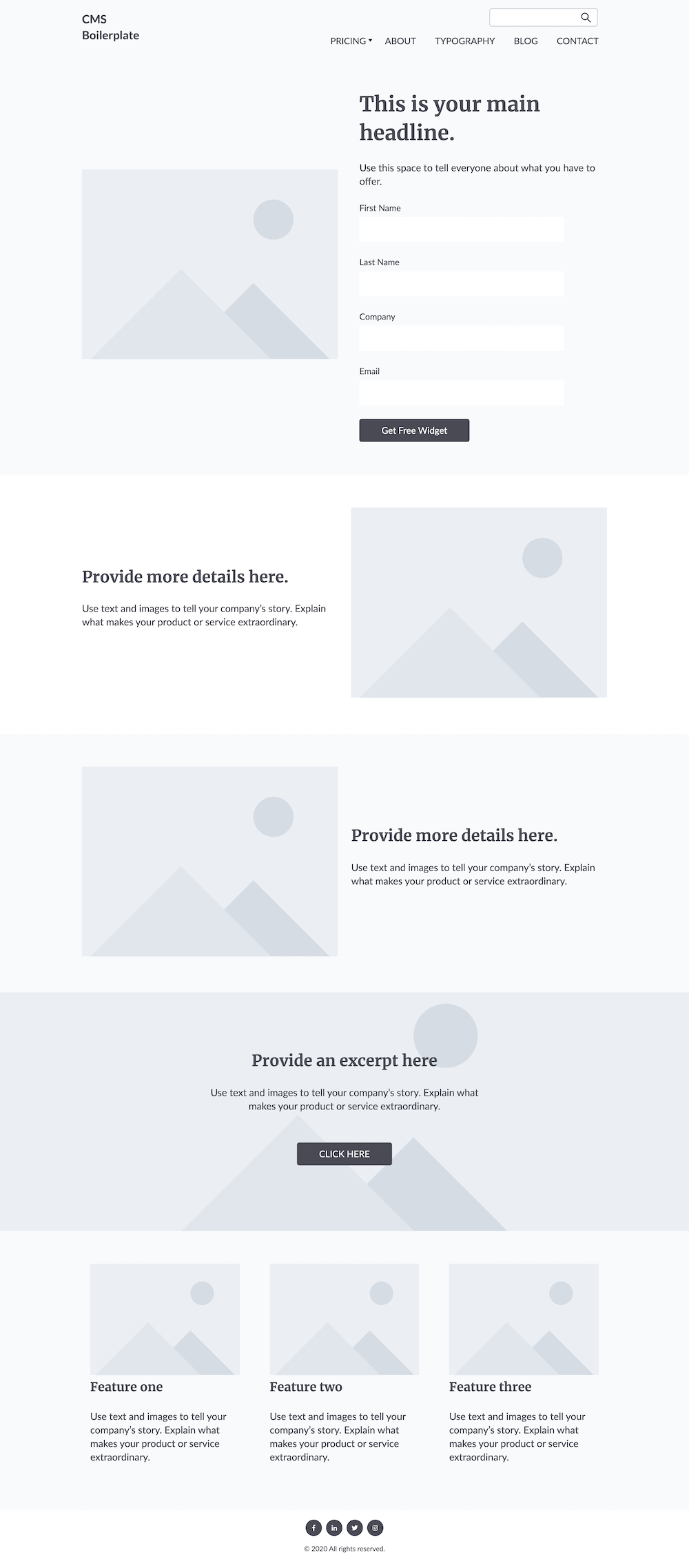 The Next Generation of Promomash
We've architected a unique solution that allows brands to assess which tactics are producing which results – which means that
at long last, executive teams can look at their promotional options both objectively and comparatively
. In other words, you can compare the impact of all of your GTM tactics on an "apples-to-apples" basis to see which ones are working for you, and which ones are actually a waste of money.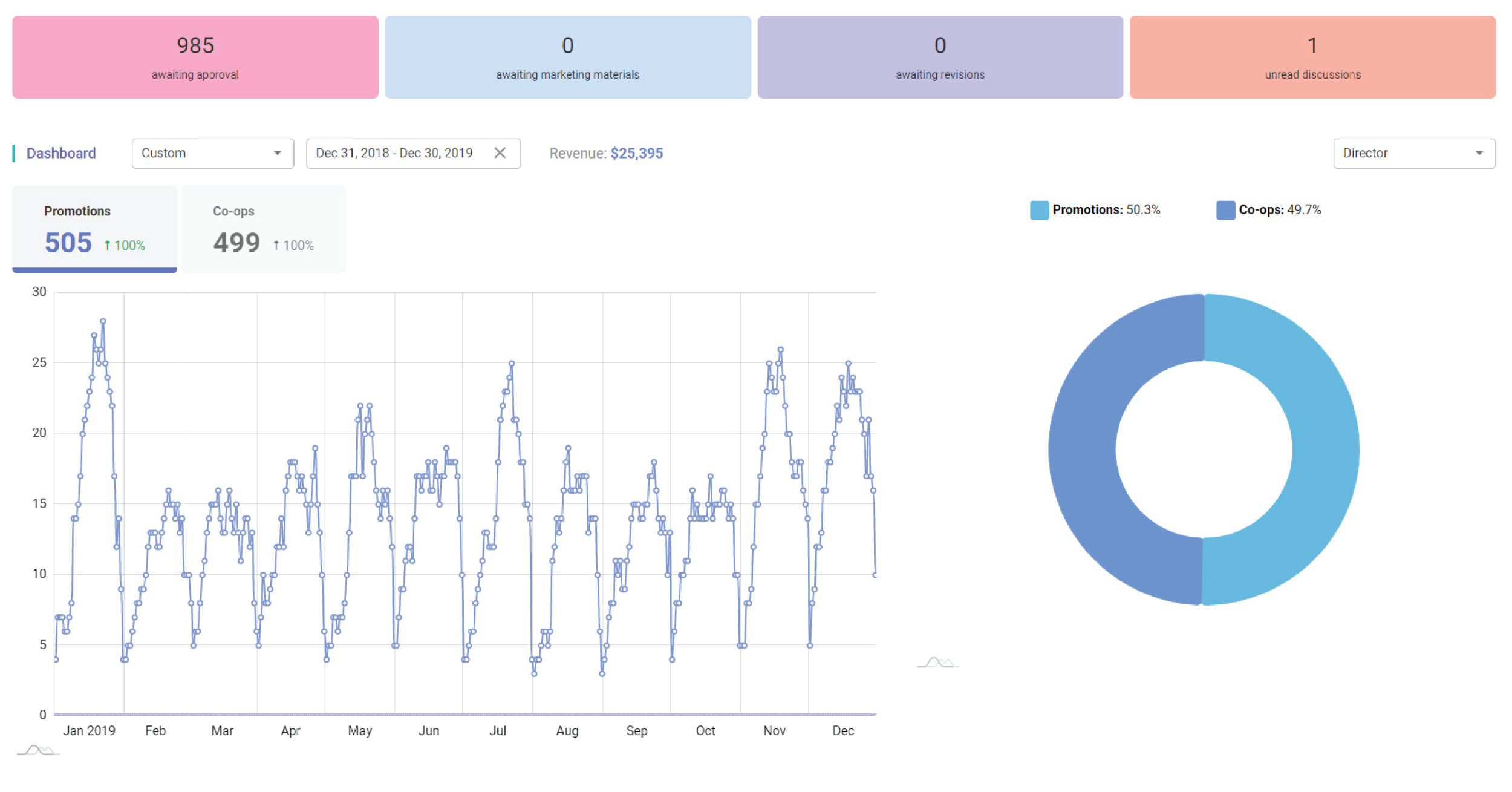 The devil is in the details: Unit economics and P&L
Trade promotion management seems pretty straightforward at first glance. But in time, it shows itself as a hairy beast. There are so many moving pieces and hidden traps that anyone responsible for it either feels completely lost, reactive, or like they have "broken into jail" where none of the options includes escape and freedom (and least of all, profit).
A misleading way to think about profitability in trade is to focus on whether the company overall is getting a positive ROI from their trade investments. It's easy to make this mistake when the CEO asks the simple "how are we doing overall" question. Just total up the costs and the margins, and there you are. But that does not tell you whether your promotions are really profitable, or if just a few outliers are outperforming a sea of losers. It also doesn't tell you a thing about how to improve and increase profits. And that's a big problem – because according to Nielsen, on average over 70% of all trade promotions do not break even.
To do better, you need to know which 30% are good and which 70% need to be overhauled.
To get THAT, you need to be able to see the net effects of every variable in your business – your products, your customers, your sales team, your marketing tactics, and each and every deal you make.
And even more ideally, you need to be able to PROJECT those numbers in advance, and not just find out about them weeks or even months after the fact.
The only way to get to this state of management nirvana is to think
about each promotion tactic in terms of Unit Economics.
This means you need to be able to provide a profit-and-loss-style view of each variable's impact. With Promomash, management can now proactively model the P&L of upcoming promotions and spending, then monitor actuals as they accrue in real time, and finally net out all the deductions and close the loop. This then facilitates analysis that shows how the team did vs. plan and provides insights to guide continuous improvement and strategic adjustments.
Very few providers talk about "unit economics" – because if they did so, it would highlight the fact that they cannot help you to get there. And that, friends, is what Promomash has been designed to do from the ground up – in a beautiful, easy to use interface (of course), and made extraordinarily affordable.
WHEW. That is one very tall order. No comprehensive system (under six figures) has been able to provide all of this to CPGs – and as a result, most startup and emerging CPGs have learned to accept assumptions and rough ideas as a way of running their companies. As of today, this is no longer acceptable.
Once unattainable, now here
We know what you're thinking: "Promomash, why did you need to do everything?"
Here's why: because today's CPG management teams are expected to DO everything. And for us to level the playing field and help them succeed – in an extremely competitive space full of Goliaths – we had to figure out how to do everything too.
Let's say you have $1 million to spend. Or $5 million. Or $25 million. What is the most effective way to spend it? That is a question the C-suite has to answer over and over again. The only way to answer it factually is to quantify and analyze all of your go-to-market activities under one roof from a single source of truth. If you have to have 10 different tools (or 50 inefficient spreadsheets and a team of business analysts to run them), it's virtually impossible to do that kind of objective apples-to-apples comparison effectively.
And that $1, $5 or $25 million is not a drop in the bucket for the companies we serve. CPGs spend upwards of 25% of top line revenues on trade promotion and field marketing – and yet, the "trade management system" options typically available are clunky, reactive, inefficient, and cost-prohibitive. ROI is all but impossible to know in any useful level of detail.
Until now, there has been no way to capture, quantify and analyze everything you do when going to market in retail from a single source of truth. It's only existed as a myth or pipe dream for sales, marketing, finance, or chief executives of emerging brands with limited resources. But today, we're making that dream a reality.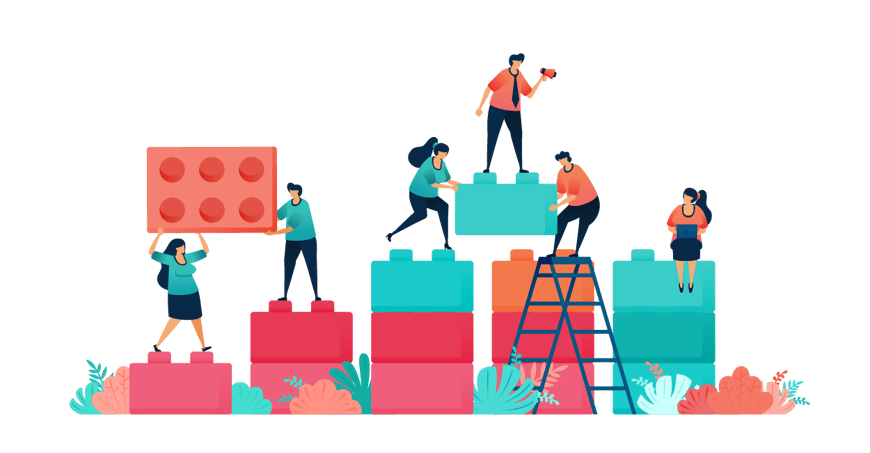 Welcome to the next stage in the evolution of CPG business management.
Unlike typical software providers, we think like you. We have been in your shoes. And we are here to ensure your CPG brand or business succeeds. That's why we approach our work as a committed partnership...NOT a digital-only product.
If you're interested in learning more about all of this new stuff and unpacking what it could mean for your company, let's talk. Contact us and we will be happy to work with you to optimize every dollar you spend on retail channel marketing and promotions.