BIG ANNOUNCEMENT!
(View message from our CEO here)
With reopening efforts continuing across the country, and a whole industry of promotional workers itching to get back to work, the question we had been asking (and getting asked) for weeks was: which retailers are allowing demos and merchandising activities in their stores?
When we realized everyone would be wondering and gathering information ad-hoc, we decided it would be better to create a community service that would track and display this information as it changes daily. We're thrilled to announce that today, it's here...
Introducing the Demo and Merchandising Reopenings Map.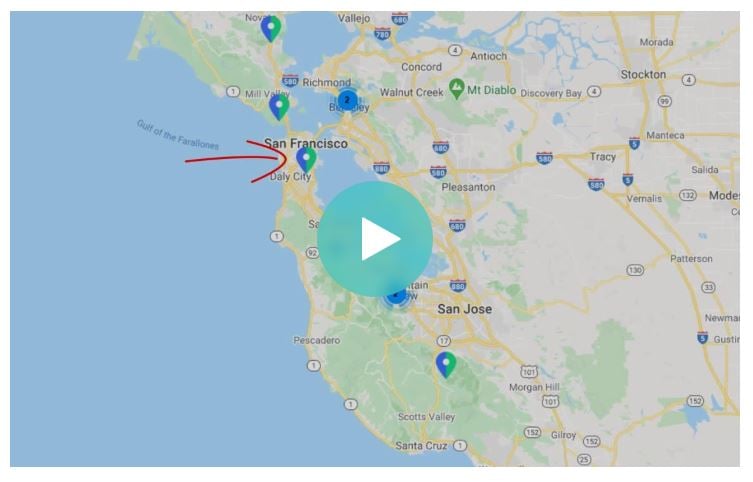 Check out the video above to get an overview, or just jump right on in and head over to www.promomash.com/promomap to stay connected on all the latest developments as retailers continue to reopen in-store demo and merchandising activities across the country. Once there, you can sign up to receive email updates and submit any updates of your own that you're aware of.
In using the map, please...
1. Add any updates or changes you hear about*
2. Provide us feedback on how to make it more useful
3. Share, share, share it with all your friends and colleagues
We invite you, our wonderful community to help us keep this resource fresh and useful for everyone. Enjoy!