Winter is coming, but it feels like it's already been here (economically speaking) for the last 6 months in the CPG industry. Raising money is an essential activity for growing brands. With capital having dried up, some brands have had to pull back on growth plans – and more sadly, others have had to pull out altogether.
Let's face it: this situation is not going to go away any time soon. But it's not all doom and gloom. As the famous quote from German philosopher Friedrich Nietzsche goes, "That which does not kill us makes us stronger." The sooner brands can adapt to the challenges of the current landscape, the better off they will be in the long run.
So, with that said, I offer here some strategies – ten practical and effective measures that CPG brands can take to successfully navigate through the economic winter (or any time of the year, really). From cash flow monitoring to empowering retail staff, these strategies will help weather the storm while building a foundation for long-term success.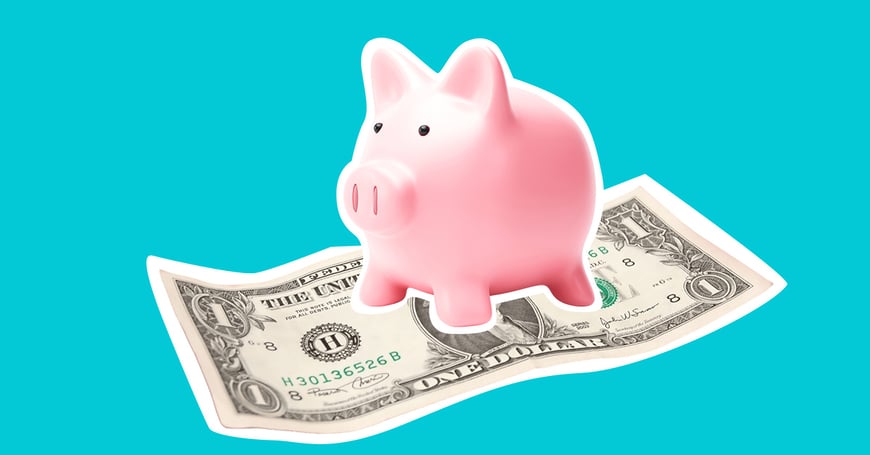 Manage Your Financials Closely


Monitor Cash Flow




In our definition of CPG here at Promomash, the C stands for Cash Flow. Without it all else fails.

But to ensure the company doesn't run out of cash, you need to have the systems in place to allow you first to plan income and expenses, and then easily and regularly see what's coming down the pipe far enough in advance that you can do something about it.



Review Cost Structures


Continuously evaluate and implement cost-saving measures that don't compromise product quality. What's the point in saving a few bucks on COGS when it leads to an overall drop in sales, or an even bigger increase in returns and spoilage? Focus on, wherever possible, non-product and non-revenue generating activities.



Contract Management


Review and, if possible, renegotiate contracts. For example, negotiate a fixed damage % per month instead of being charged for all deductions resulting from damaged products.



Focus on Fair & Balanced Profitability


When considering your company's profitability, it's a good idea to model the retailer's profit as well. Brands that don't do this don't have any idea if their relationship with a retailer is fair or lopsided.
Optimize Promotional Spend:


Utilize advanced analytics to assess the ROI and profitability of trade promotions and allocate budgets to the most effective ones, optimizing spend and improving profitability. Need help with this one? Together with Crisp, we've got you

.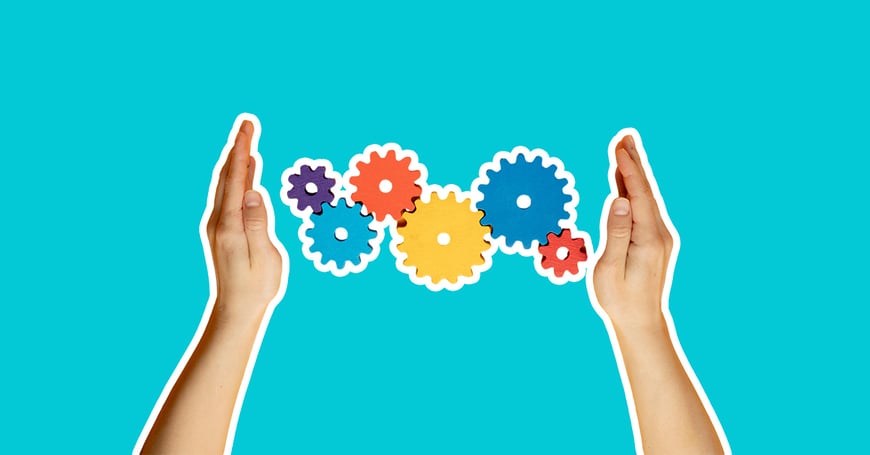 Operate as Efficiently as Possible


Identify and Address Inefficiencies


Find inefficiencies within internal staff. Do a comprehensive cost-benefit analysis on the costly functions in your company, with an eye specifically to the possibility of outsourcing any non-mission-critical activities that don't support business growth. A good example is the admin work related to deductions. If too much of your staff's hours are being absorbed by this, there are options

.
Optimize Inventory Levels
Run promotional activities for overstocked or soon-to-expire products. This will help to boost revenue while minimizing your losses.



Enhance Retailer Relationships


Work closely with brokers and retailers for optimal shelf placement and assortment to drive category growth. Building on those relationships during challenging times is critical, as competition for their attention is higher than ever.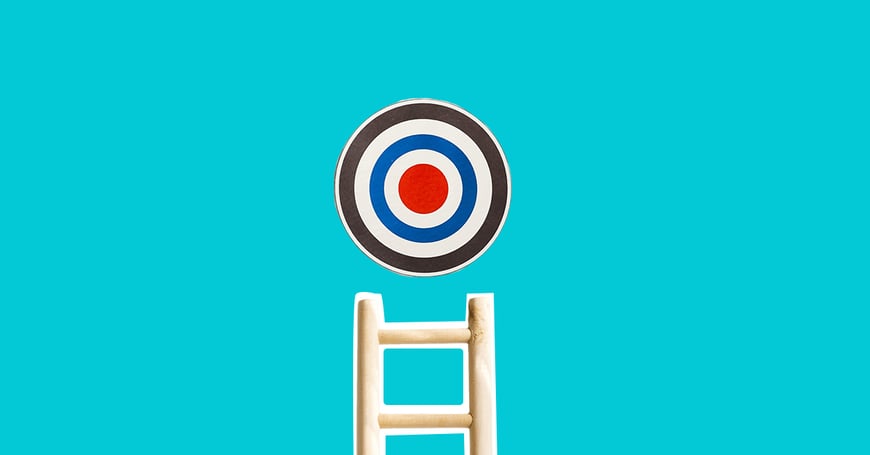 Focus Your Leadership


Executive's Focus:


No matter your brand's size, this is the time when you and your team need to focus only on mission-critical aspects of your business. That means the founder should not be spending their valuable time on areas like managing the demo program or processing deductions



Empower Retail Staff


Retail staff are your primary conduit to the shopper. If they love and know how to sell your products it will pay huge dividends. Provide training and resources to ensure they can effectively promote and recommend your products to shoppers.
I hope you found these ten strategies helpful. CPG brands that can navigate through economic downturns are proven to emerge stronger and set themselves up well for growth when the storm passes.
Have you tried any of these strategies already? What have you had to adjust about your business to stay healthy?
Here at Promomash there's lots we can do to help brands with several of these strategies. If you want to learn more, just contact us.